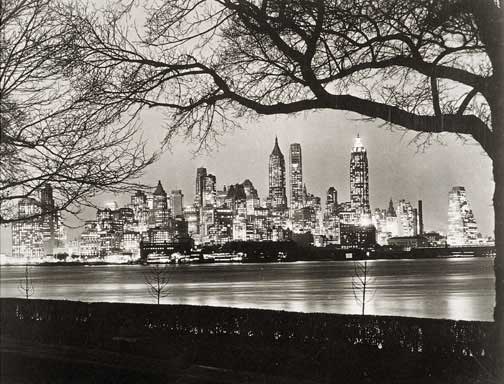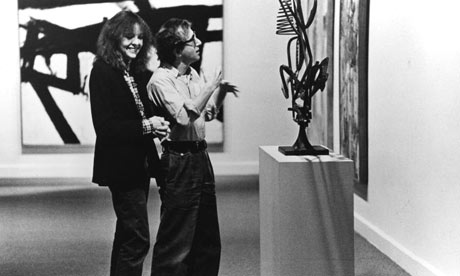 I watched Woody Allen's, classic film,
Manhattan
for the first-time this weekend and I must say I was extremely impressed. The film was shot in black and white and I dug it right from the beginning- a real iconic homage to NYC...Made me miss the eateries, art museums and vibrant culture...It's been about two years since my last visit..
I also liked that he chose George Gershwin for the soundtrack. Allen is a great visualist and has a knack for using his backdrop and setting to create a mood i.e. Vicki Cristina Barcelona, Match Point etc...One scene in particular that any sartorially inclined or car enthusiast will enjoy, is when Michael Murphy's character, Yale purchases a Porsche 356 convertible and they all go cruising into the country...some great shots...
On an interesting note, when the credits rolled I saw that Ralph Lauren did the wardrobe for the film. Makes sense- as most of the character's clothing had that east coast Ivy-look: tweed jackets/leather patches, plain-front khakis, plaid button-ups. I especially liked the clear plastic frames worn by Michael Murphy which looked pretty contemporary and literary. Great flick to watch for the Allen or non-Allen fan.